God-Inspired Custom T-Shirts & Clothing
Lectio Divina Apparel is a Christian streetwear clothing brand. Our goal is to clothe men and women in creativity, strength, individuality, and honor. Lectio Divina Apparel is about knowing who you are and expressing it through our unique God-inspired designs!
BE BOLD * SHARE YOUR FAITH * WEAR LECTIO DIVINA APPAREL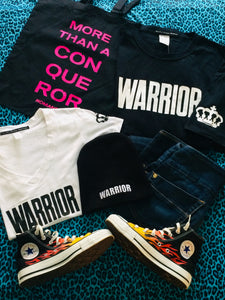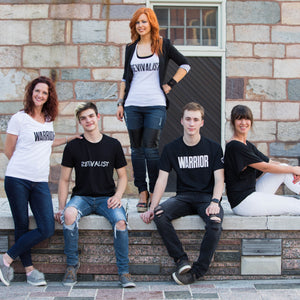 We are called to be world changers!
"For the creation waits in eager expectation for the children of God to be revealed."
Romans 8:19
We are revivalists! We are warriors! We are the children of God!
We want to see revival in our homes, our schools, our cities, our nation, and around the world! But true revival starts in the heart of every individual. If you want to experience true revival in your heart, it starts with a personal relationship with Jesus Christ... Click the link below to learn more.
Learn More